SMG I - E36 M3
Showing all 3 results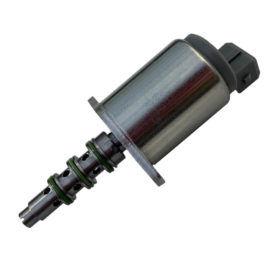 Clutch Solenoid Valve BMW E36 M3 SMG I
New clutch solenoid valve for the E36 M3 SMG I hydraulic unit. This electromechanically operated valve controls the clutch engagement. A broken valve can cause problems with clutch or gear engagement.
280,00

€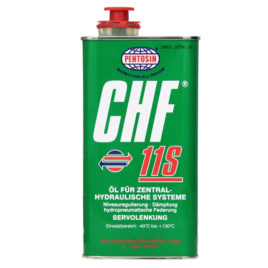 Pentosin CHF 11S
Pentosin CHF 11S is a synthetic high performance hydraulic fluid for life-time application in modern vehicle aggregates. Pentosin CHF 11S is especially designed for hydraulics in the automotive industry with the highest technical requirements such as in: power steering, level control, shock absorber, hydro-pneumatic suspension, stability and traction control, hydraulics for convertible tops, central lock systems, etc. It is suitable for all extreme conditions and guarantees full performance from -40 Degree Celsius to over 130 Degree Celsius system temperature. Pentosin CHF 11S meets DIN 51 524T3 and ISO 7308 specification standards.
16,00

€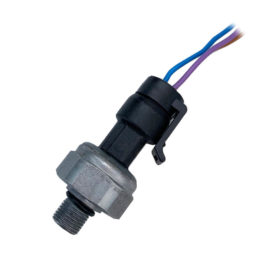 Pressure sensor BMW E36 M3 SMG I
The pressure sensor is located on the hydraulic unit of the M3 SMG I and measures the pressure of the hydraulic fluid. Since the cables are fused with the original pressure sensor, our pressure sensor must be connected to the wiring harness by soldering or crimping.
110,00

€
Your wanted part is not listed? Maybe we can repair it. Have a look at our repairs section!