Valve Block 6-speed SMG
130,00 €
Condition

:

Used

Reference numbers

:

BMW 23427567719, 23 42 7 567 719

Compatible vehicles

:

BMW E46, BMW E60, BMW E63, BMW Z4 E85
In stock
Related Products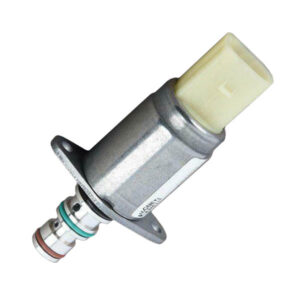 Selection Valve 6-speed SMG
The selection solenoid valve (marked with "OOV") is responsible to move the gear selector sideways to select the gear pairs. In the case of failure of this valve, the car will refuse to go into one or more gears.
This is an original and new Magneti Marelli spare part.
400,00

€
Your wanted part is not listed in the shop? Maybe we can repair it. Have a look at our repairs section!